Make an Impact with Purpose-driven Marketing
About this Event
This course will help you:
Understand higher purpose and its effects on business outcomes
Learn how to position your company/brand for success
Learn how to create awareness and demand for your products/services
Learn how to drive targeted lead generation through digital advertising
Get introduced to current marketing trends/tactics and tools/apps
Course overview:
This 4-week workshop series will introduce you to the essential building blocks to bring a new product or service to market and build for its success.
Who Should Take This Course:
This course is for entrepreneurs and small businesses that have been in business 5 years or less. This individual should be beyond the idea stage. Ideally, the business is already launched and has an existing customer base.
PERIOD
October 29 – Nov 20
DAYS & TIMES
Tuesdays 6:00 – 9:00 P.M.
Wednesdays 7:30 – 9:30 P.M.
SESSIONS
Week 1:
What's Your Why?
Organizational Purpose
Vision
Mission
Branding/Positioning
Brand Promise
Values
Differentiation
Value Proposition
Messaging/Narrative
Stakeholder Orientation
Week 2:
Core Markets
Target Marketing
Right Person, Right Message
Buyer's Journey
Right Message, Right Time
Why People Buy
Principles of Persuasion
Trust Factors
Familiarity Bias
Likability
Week 3:
Distribution
Touch Points
Right Message, Right Place
Digital Channels
Growth Hacking
Content/Inbound Marketing
Social Media
Targeted Lead Generation
Digital Tools Overview
Week 4
Interactive Class Presentations
Course Summary/Send Off
Meet the Instructor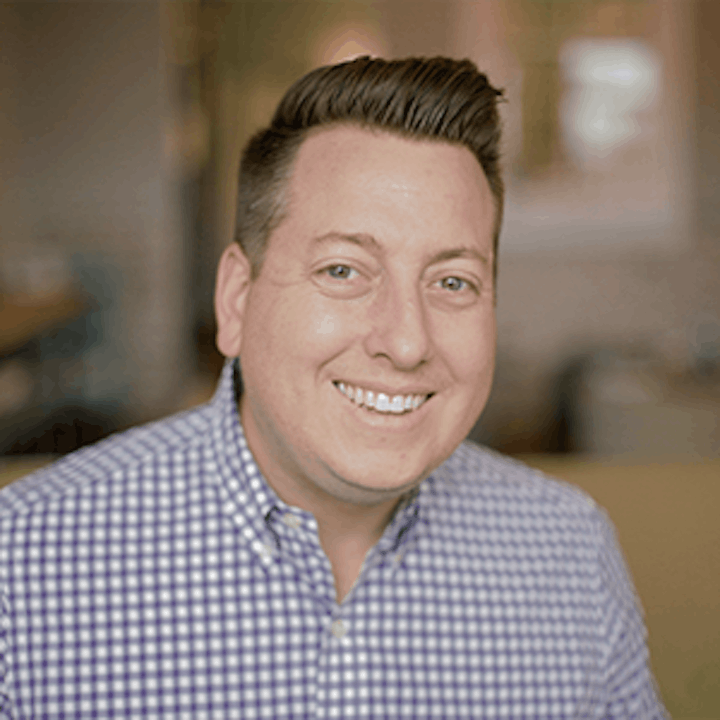 Tyler Kelley is the Co-founder & Chief Strategist at SLAM! Agency, a digital storytelling agency that helps brands realize and reach their highest potential. With 18+ years in the results-driven marketing space, Tyler has earned a reputation for anticipating user trends and developing proactive strategies to drive brands forward.
As a conscious business leader and advocate, Tyler believes business can be a force for good because there are no limits to what we can achieve when we work together. There is always more than enough to go around. There are enough customers, enough talented people, enough recognition, enough of whatever is needed.
As a speaker, he has shared the stage with digital brands like Google, Facebook, Snapchat, Pinterest and Buzzfeed and he is the co-host of the hit podcast, Innovation City (a podcast recently cited by Bloomberg as one of the top podcasts in the nation for urban innovators).